Hauling & Dumping
Whether you're working on something as simple as culvert replacement, or you're undertaking a much more substantial highway project,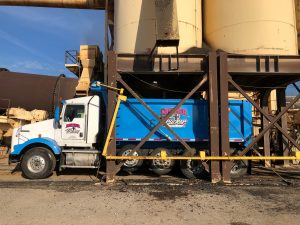 MotherTrucker can handle all of your aggregate hauling needs during any season. Our services include hauling stone, dirt, top soil, sand, gravel, lime, asphalt and everything in between.
Our work in the industry has given us an innate understanding of the materials and labor demands associated with a variety of projects that include sidewalks and roads, bridges, dams, sewers and waterlines, railroad tracks, and educational institutions.